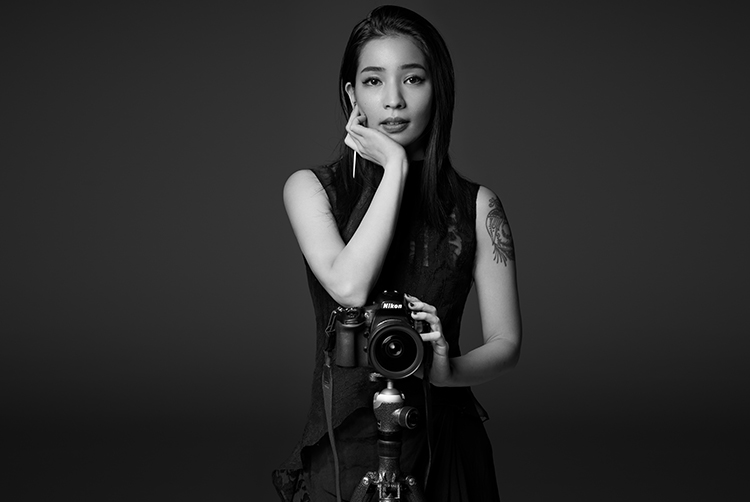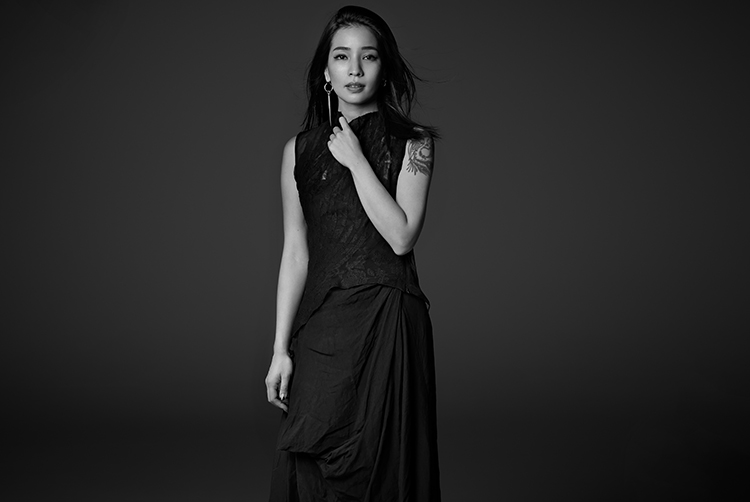 ヨシダナギ
1986年生まれ フォトグラファー
独学で写真を学び、
アフリカやアマゾンをはじめとする少数民族や、
世界中のドラァグクイーンを撮影、発表。
唯一無二の色彩と直感的な生き方が評価され
2017年日経ビジネス誌で「次代を創る100人」へ選出
また同年、講談社出版文化賞 写真賞を受賞
以降、国内外の撮影やクリエイティブディレクションなども多数手がける。
Born in 1986. A self-taught photographer who shoots and publishes photographs of minority ethnic people in Africa and Amazon, as well as drag queens around the world.
Was selected among the"100 people creating the next generation"
by magazine Nikkei Business in 2017 to commend her unique style and
visceral way of living. Selected for the "Pen Creator Award 2017" by Pen magazine.
Won the photography award in the publication culture awards
by publishing house Kodansha. In recent years, has been involved
in a variety of photography and direction projects in Japan and abroad,
such as movie direction and shooting promotional for Air Tahiti Nui.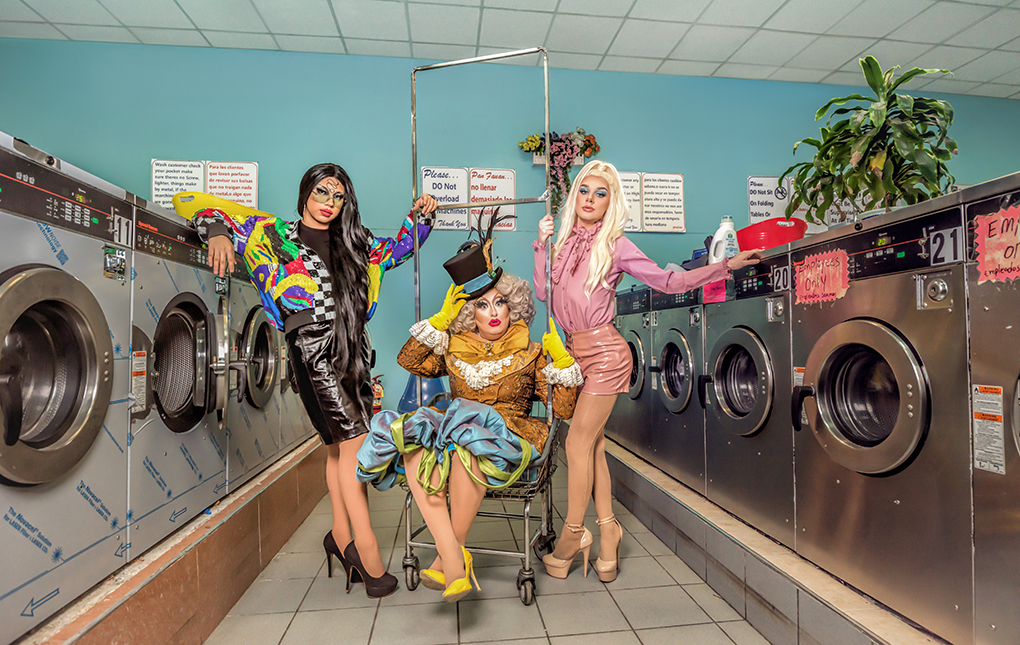 New York Drag Queen
New York Drag Queen

Paris Drag Queen

Ethiopia Suri

Japan Ainu

Morocco Berber
Tahiti Tahitian

Amazon Enawene Nawe

Papua New Guinea Omo Masalai

Ethiopia Afar

Namibia Himba
Algeria Tuareg

Amazon Yawanawa

Amazon Enawene Nawe

Ethiopia Suri

Ethiopia Afar
Algeria Tuareg

Morocco Berber

Papua New Guinea Mudman

Amazon Kayapo

Tahiti Tahitian

Japan Ainu
TBS「クレイジージャーニー」
TBS「世界ふしぎ発見!」
日本テレビ「今夜くらべてみました」
日本テレビ「行列のできる法律相談所」
NHK Eテレ「SWITCH INTERVIEW」
関西テレビ「グータンヌーボ2」
環境省 「満喫プロジェクト」における阿寒ユーカラ「ロストカムイ」 キービジュアル撮影
Air Tahiti Nui プロモーション「夢か、タヒチか」キービジュアル
Beats by Dr.Dre 「ワタシたちが新色」 CM出演
J-POWER 「本気人」 CM出演
山形県ものづくりPR動画「 colors Yamagata Crafts 」映像ディレクション
トヨタ「GR YARIS "RS"」CM出演
2025年 大阪・関西万博 ロゴマーク 選考委員
LOVE FM「野性に還ろう。」ナビゲーター